Sports
The college always encourage students for participation in various inter university, university level, zonal, state, national, inter college tournaments. College provides following indoor and outdoor games facility to student.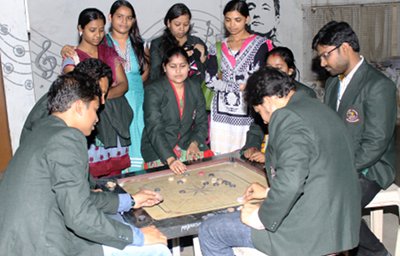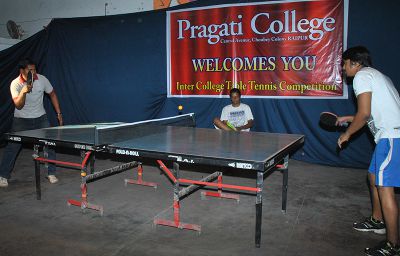 The college has well equipped Activity Hall having facilities of badminton and carom as indoor games. Facilities are also available for outdoor games like cricket, football, handball, volleyball, softball, basketball, lawn tennis, swimming and judo etc.
Fields and equipments for outdoor games – All games kit is supplied to the player student. The students go for practice to our sister concern and nearby Dusshera ground and Pt R.S.U. sports ground for practice.